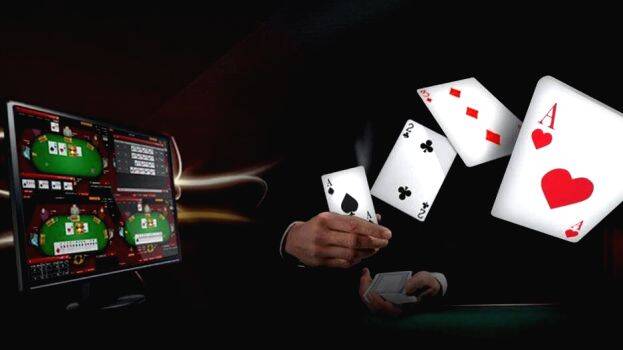 THIRUVANANTHAPURAM: The details of loans with unlawful interest rates through mobile apps to play cyber games including online rummy have surfaced. Apps make it easy to play on credit if you don't have cash on hand. The loan is available within minutes for daily interest rates. When the money runs out, you can borrow again. In between online games, advertisements for loan apps and social media are used to deceive young people.
VH Vineeth, a contract employee of ISRO, committed suicide after incurring a debt of Rs 25 lakh. It is learned that Vineeth took a loan through an app to play online rummy. This is in addition to borrowing from friends. When the loan was not repaid, the lending company sent a message to friends and colleagues insulting Vineeth, including a photo of his. This created quite an impact on Vineeth. Vineeth's brother clarified that the executive of the loan app had come home.
Hooliganism in case of non-repayment

# If the loan is not repaid immediately along with interest, the borrower will be threatened that everyone on the contact list will receive a message that he/she is a financial fraud.

## The interest rate is said to be one and a half percent. But it should be noted that this is daily interest.

## Friends and relatives will be sent messages on their phones that they have unknowingly mortgaged the loan.

## Lenders keep calling day and night to the numbers saved on the phone.

## The WhatsApp group by the name 'defaulter' with the profile picture of the borrower.

## WhatsApp groups with vulgar images of close relatives such as wife and mother will be started

## Even after repayment, threat messages will be sent saying that amount is outstanding.