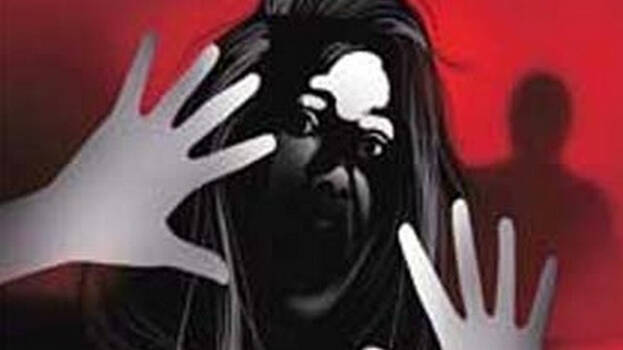 KOTTAYAM: A young man was arrested for a sexual abuse attempt on an underage girl after pretending to be in a romantic relationship with her. The girl was kidnapped and forced to drink alocohol, after which he took a snap of her on his mobile phone. Ernakulam Paravur native Deepak (22) was arrested. He was produced in the court and was remanded.
Deepak came with his friends to see the Idukki dam and went to see the girl at her house after leaving his friends. He called the girl out and took her in a car at around two o'clock in the afternoon on Wednesday.
After the girl went missing, her family panicked. As they were doubtful about Deepak, they called him on his phone seeking details. Later, the girl's family came and picked her. Idukki police registered a case following a complaint lodged by the girl's family and arrested the youth.

The police have registered a case against the accused for the sexual attempt on the girl, forcing her to drink alcohol, and for taking pictures on his phone.