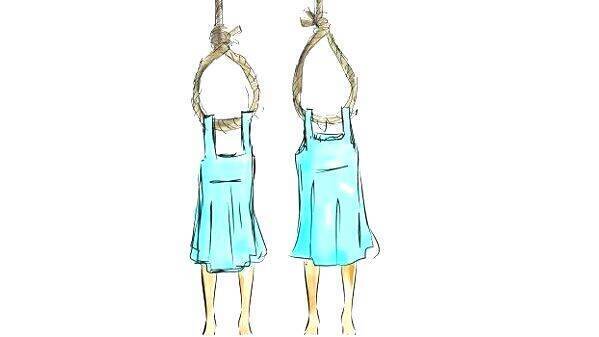 THIRUVANANTHAPURAM: The government will file a petition in the high court for further investigation by the CBI in the Walayar case, which was sabotaged due to the serious negligence of the police and the prosecution. The prosecution director-general has been directed to take action.
The High Court, which had quashed the present trial, directed the trial court to consider the prosecution's application for further investigation. However, the trial court Palakkad Sessions Court has no jurisdiction to order a CBI inquiry. Earlier, the High Court had quashed the Sessions Court's order for further investigation by the CBI in the Palakkad shooting case. The family of the children will also go to the high court seeking a CBI probe as they do not have faith in further investigation by the police.
The government will have to tell the high court that it no point in a further police investigation. The CBI has to take over the investigation if the court orders further investigation under Section 173 (8) of the Criminal Procedure Code. Legal Secretary PK Aravinda Babu told Kerala Kaumudi that there is a possibility of further investigation by the CBI.
Of the 53 witnesses, only 28 were cross-examined during the trial. Important witnesses were excluded without giving a definite reason. The testimony that the girl mentioned the name of an accused was not taken into account. This was the equivalent of the girl's death sentence. The inquest report states that the younger girl had a cut around her right armpit, but the police report does not mention this in court. According to the police, the younger girl hanged herself by tying a cloth at a height of 3 meters. But the court was not told the fact that a child only 132 cm tall cannot do this. The High Court pointed out that the acquittal of the accused was not due to lack of sufficient evidence but due to misconduct by the officials involved in the trial.
Meanwhile, the CBI has no objection to taking up further investigation. While considering the public interest litigation seeking a CBI probe, the CBI counsel said that an appeal has to be filed in the High Court seeking further investigation as the case was decided by the Sessions Court.