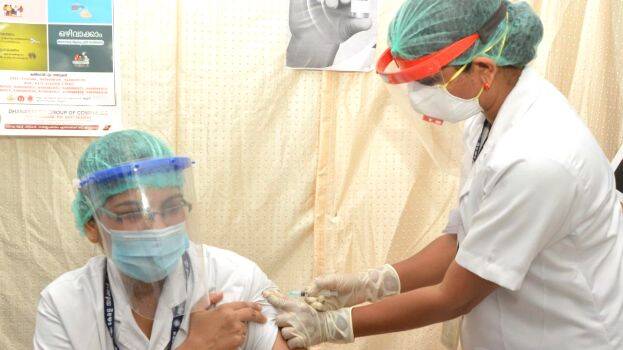 THIRUVANANTHAPURAM: Preparations have started in the state after the central government decided to start the distribution of Covid vaccine in the country from the 16th of January. In the first phase, 133 centers are being set up in the state for the distribution of vaccines.
There are 12 centers in Ernakulam, 11 centers in Thiruvananthapuram and Kozhikode districts and nine centers in other districts. On the first day, 13,330 people will be vaccinated. The vaccine will be distributed to 100 people at each center.
In the first phase, 3 crore people in the country will be vaccinated, which includes health workers and other frontline workers.
The second phase is then given to those above 50 years of age and those below 50 years of age with co-morbidities. The Union government has said that about 27 crore people will be inoculated this way.