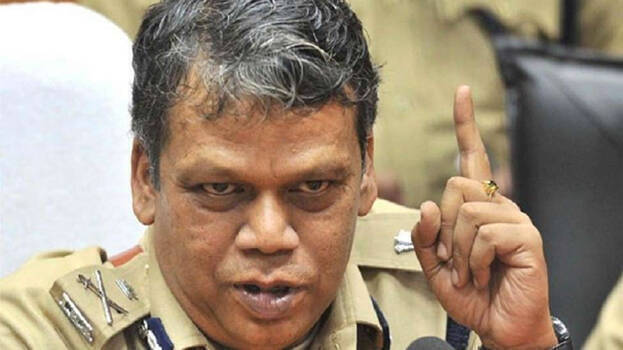 THIRUVANANTHAPURAM: The state police chief Loknath Behera has issued a bizarre advisory to all station house officers asking them to register criminal cases against government servants only after conducting a preliminary inquiry in which their explanation is also sought. The order seeks to interpret the law separately for government servants and ordinary citizens.
"If a non-specific complaint is received against a government employee, it must be inquired into before registering a criminal case. It is desirable that in such cases, a verification is conducted or a preliminary inquiry is conducted before the registration of a formal FIR. During such an inquiry, the concerned government servant or PSU employee must be examined and his/her explanation must be taken into consideration," said the advisory, which was addressed to all district police chiefs, station house officers and other unit heads last Tuesday.
It further said that when cases are registered on the basis of such complaints, it will adversely affect their reputation, career and cause administrative difficulties.
The advisory added that several government servants, during the discharge of their duties, 'might have done something, which is neither mala-fide, nor with any personal interest, but may have affected some other persons'.
Legal experts have called out the instruction as grossly illegal and violate the right to equality.