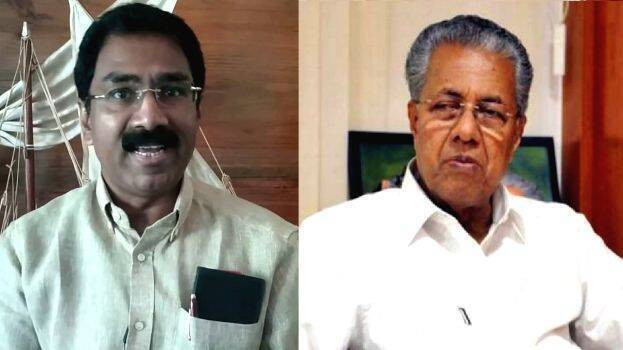 ERNAKULAM: In a video, vlogger Benny Joseph Janapaksham alleged that the construction of the Vytilla flyover was completed three months ago and the inauguration of the bridge was delayed with the elections in mind. Benny Joseph said he would prove this in the High Court.
Benny Joseph reiterated that if tall vehicles tried to cross the newly constructed flyover, the top side would hit the metro rail. In Kochi, the industrial capital of Kerala, companies like FACT, Apollo Tires, and Cochin Refinery will need to transport big machinery. In the past, Maruti vans and Ford cars all came in three-layer trucks. Benny responded on Facebook Live that he had said that the metro cannot be demolished again for such vehicles.
Benny Joseph's response came after Public Works Minister G Sudhakaran's statement that those who said that tall vehicles would not cross the bridge were ignorant.