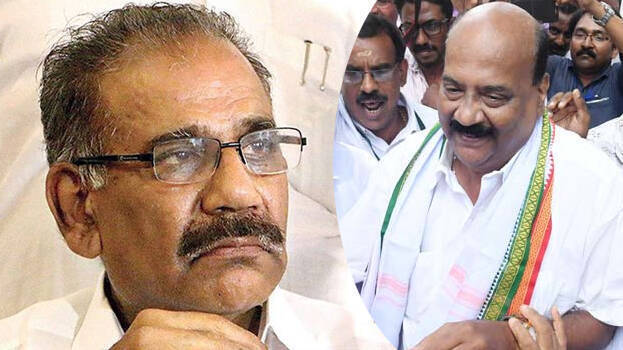 KOTTAYAM: Chief Minister Pinarayi Vijayan is intervening in the dispute in NCP. The chief minister will hold discussions with Mani C Kappan and Minister A K Saseendran. He is intervening to stop NCP ending its association with the Left Front. The chief minister is likely to hold talks with them at the earliest.
The NCP who contested in four seats in the previous assembly polls won in two. With the victory in Pala by-elections, the NCP has three members.
The incumbent Pala MLA Mani C Kappan and NCP state leadership have reiterated the stand that there is no question of parting with the Pala seat even if the transfer of seats is under consideration. The NCP's sitting seats will not be given to any other partners. They have received assurances from NCP national chief Sharad Pawar in this regard. In the wake of it, more conciliatory talks are being held in Thiruvananthapuram.