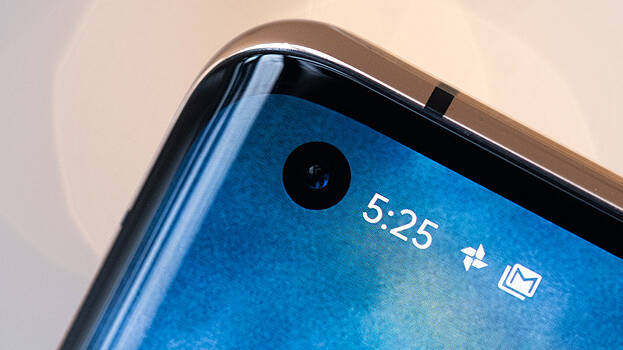 KOCHI: A hotel employee was arrested by the police following a complaint that a camera was hidden in the toilet of a hotel in Palarivattom, Ernakulam. The incident took place at ChicKing in Palarivattom. Velu, an employee of the hotel from Palakkad, was arrested by the police in connection with the incident.
The complaint against him is that he tried to record the scenes by turning on the camera of the mobile phone. One of the girls of a family who arrived at the hotel found the camera when she went up to use the toilet. When the hotel staff was informed, Velu and another man entered the room and closed the door.
They came out shortly after and denied the incident and the police were informed about the incident. Then Palarivattom police reached and took Velu into custody. Police also seized his mobile phone.