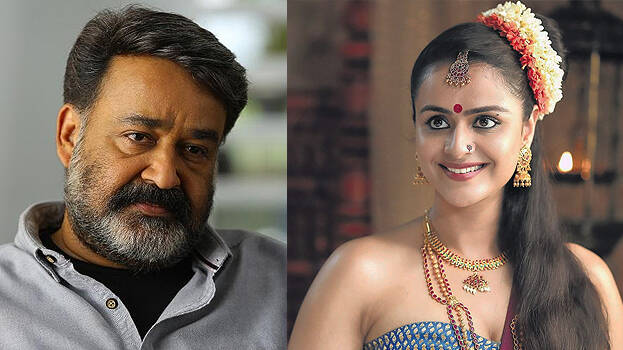 Prachi Tehlan is an actress who has become a favorite among the moviegoers after her role in Mammootty movie 'Mamangkam'. The Delhi native actress won the hearts of the audience by playing the role of 'Unnimaya' in the film. Following this, it was rumored that the actress will be seen in the Mohanlal movie 'Ram'.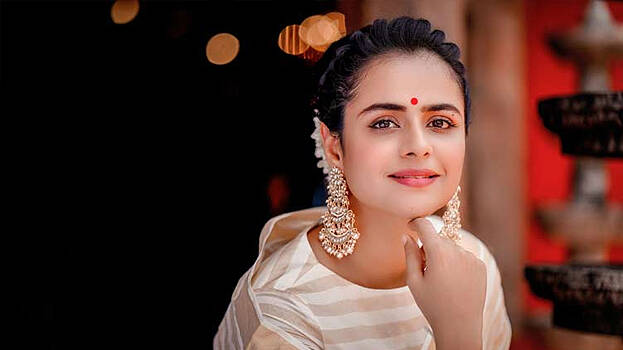 But then Prachi backed off from the film. Now, the actress has revealed the reason behind her withdrawal from the Mohanlal film. Speaking to a leading media, Prachi said the decision was taken as she had nothing to do in 'Ram' as an actress.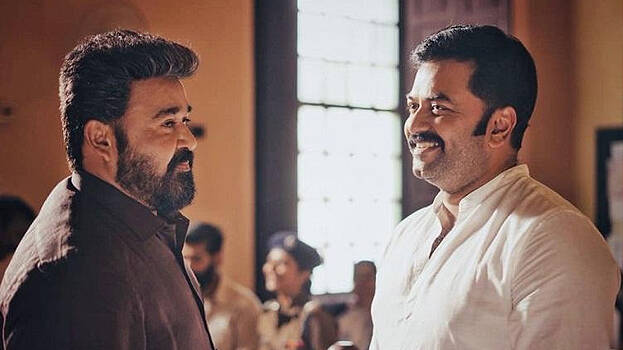 The actress added that she wants to find a place of her own in the film industry and wants to do roles that will help it. The actress said she is waiting for such roles.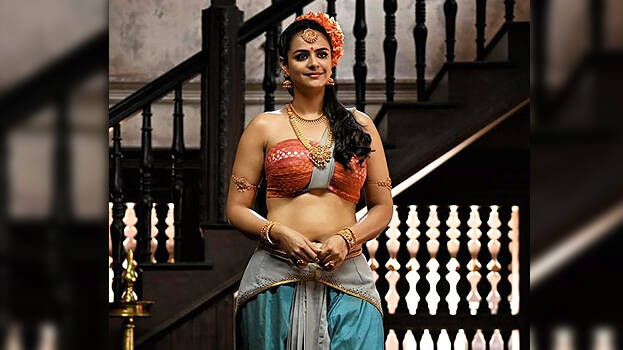 'A film with Mohanlal is a great achievement and a dream. It is also true they considered me for that film. But after hearing the story, as an actress, I felt there was nothing big to do. It was just such a small role. So I withdrew", Prachi Tehlan said.