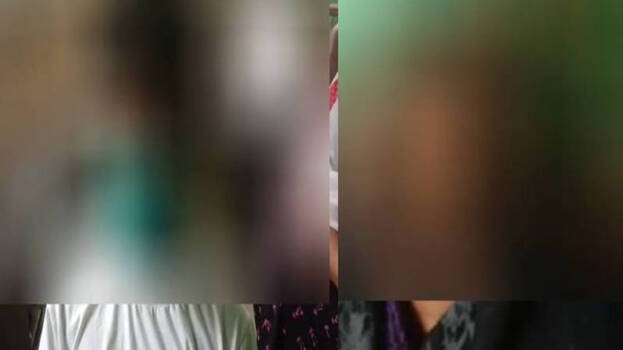 THIRUVANANTHAPURAM: The report of the counselling given by child welfare panel to the child involved in Kadakavur case is finally out. In the report, the child has said that he stands firmly in the testimony given against mother. The report made by child welfare panel on November 13 was given to police on November 30. Police made an FIR on its basis on December 18th.
Whereas the child welfare panel chief has said that the counselling report cannot be considered as the child's testimony. Meanwhile, IG has started an investigation over the POCSO case against the mother. IG Harshita Attaluri has summoned the files on the case. She has summoned the files in order to know, whether the police has shown any haste and committed lapses in the case which is based on a family brawl. Information will be collected from Attingal DYSP and Kadakavur SI. The IG will also launch a comprehensive probe over the woman's complaint that the case is a made-up one.
Police are also gearing up to present the child before the medical board for further medical check-up.
The complaint given by child welfare panel to the police could be also transferred to the IG. Sources say there are also chances to transfer the investigation of the controversial case to another police officer. There is also a possibility for a re-investigation if the court is convinced by the lapses committed by the police. Meanwhile, the police still hold the opinion that there was no lapse in the investigation of the case.