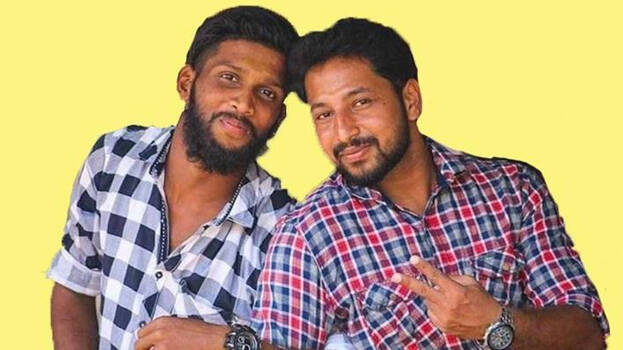 KASARGOD: Even after spending lakhs in the legal fight to stop transferring Periya case to CBI, the government faced humiliating defeat. But when CBI has taken up the case, CPM has now taken a defensive position.
All the fourteen accused who has been arrested in the case have direct contact with CPM. The CBI is also likely to probe the conspiracy angle in the murder case. When the agency is progressing with the probe including the dummy experiment, the party has given official nod for measures to make the testimony of the accused similar to each other and a prominent media has reported that the party has appointed a special legal team for this purpose. Four lawyers were deputed to teach the accused testimonies to be given before the court.
The CBI team led by DYSP Ananthakrishnan, under the guidance of CBI superintendent Nandakumar Nair, is probing the case. CBI has also opened a camp office in government guest house in Kasargod. Sources say that the accused in the case is likely to turn against the party leadership as CBI has taken over the case.