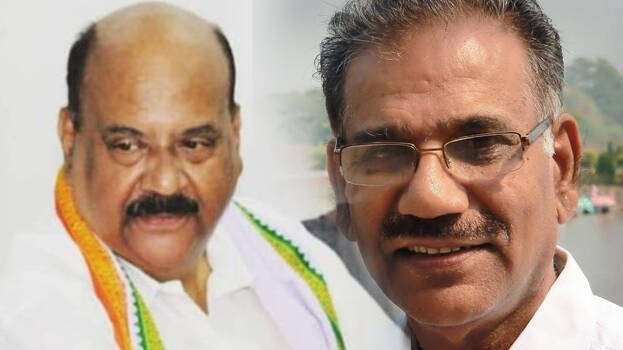 THIRUVANANTHAPURAM: NCP, the constituent party in LDF, is heading towards a split over the lack of unanimity on Pala seat. The issue over the Pala seat began in NCP when LDF opened its door to Jose K Mani faction of Kerala Congress which defected to them from the UDF camp. Whereas the chief minister has warned both factions to continue in LDF after resolving differences through talks. On the basis of CM's intervention leaders of both factions—Mani C Kappan and A K Saseendran held talks but reports suggest that they ended without deriving any acceptable formula for both.
The sitting LDF MLA in Pala and NCP leader Mani C Kappan took the stand that he will never give the Pala assembly seat to anyone. Although the Saseendran faction was not ready to invite the wrath of LDF leadership over Pala seat and he held the view that leaving the front over an assembly seat would be a politically immature move. The in-party fight in NCP attained further levels when the leaders failed to agree on a common agenda. Unconfirmed reports say that the national party chief Sharad Pawar will come to Kerala to pacify both factions and the party will soon join the UDF camp.
On Sunday, NCP leaders have met presspersons airing different opinions on future course of action. Minister A K Saseendran has said that he is not ready to talk about changing the front now. "NCP will continue in the left front. There is no difference of opinion between me and state party chief Peethambaran master. The central leadership has to take a final call on the issue," he said. While Peethambaran master said in a press meet that the party will not accept any formula by giving up its four sitting seats.