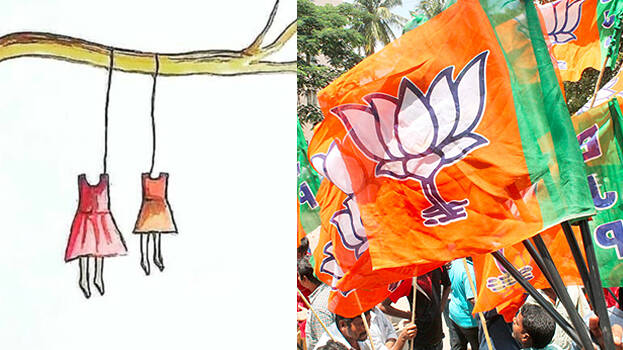 PALAKKAD: BJP state general secretary P Sudheer on Monday said that the state government was forced to hand over the Walayar case to the CBI since it ran out of ideas to protect the culprits. Claiming that the government did its best not to hand over the case to the CBI, Sudheer alleged that the Walayar case was sabotaged with the help of government officials, police and the prosecution. However, the government had to bow down before the determination of the family and the people's agitations, he added.
"If the government is sincere, it should take action against the police officers who sabotaged the case. The police had been trying to reduce the case to suicide since the initial stage of the investigation. The charge sheet was weakened without including the evidence and factual statements against the accused," Sudheer said.
According to Sudheer, the government gave promotion to investigating officer DySP Sojan, as Crime Branch SP, as a reward for sabotaging the case. The government denied justice to the victims in the Walayar case in order to protect the accused who are CPM members.