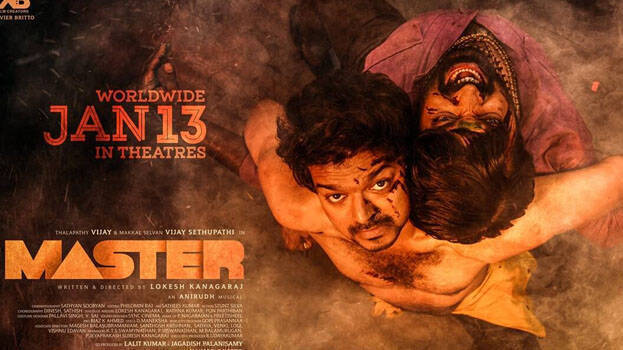 CHENNAI: The climax of Vijay's latest flick, Master leaked via online. The crucial scenes of the movie are being circulated in social media. The film's director Lokesh Kankaraj has appealed to everyone through Twitter not to destroy the efforts of 1.5 years of struggle invested in the film.
"Dear all, It's been a 1.5-year-long struggle to bring Master to u. All we have is hope that you'll enjoy it in theatres. If u come across leaked clips from the movie, please don't share it Folded hands Thank u all. Love u all. One more day and #Master is all yours," the director tweeted.
On Monday a special show was organised for the distributors. It is expected that the visuals of the climax of the film might have leaked from here. The production company has complained to authorities against the staff in the distribution company. The film will be released on Wednesday.