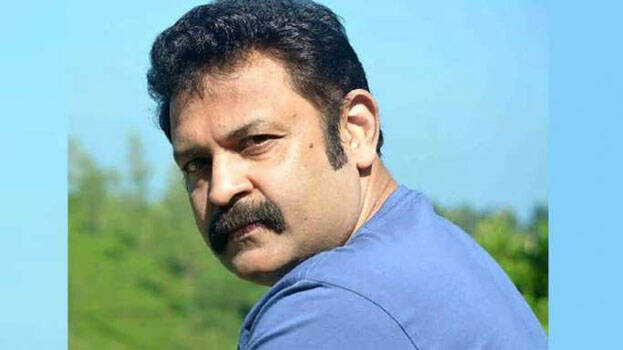 Many including fans had asked actor Krishna Kumar whether he would contest the coming assembly polls as a BJP candidate. The actor has now come forward reacting to such questions.
He said the BJP leadership had not yet asked him to contest. I am 100 per cent ready for electioneering. The actor added that he believes that when a known artist becomes a candidate or campaigns, he will be able to influence more than ten people.
In an interview to a media, he said that he is ready to take party membership. I will accept the party membership happily if given today. I've not asked the party about it till date, he said.