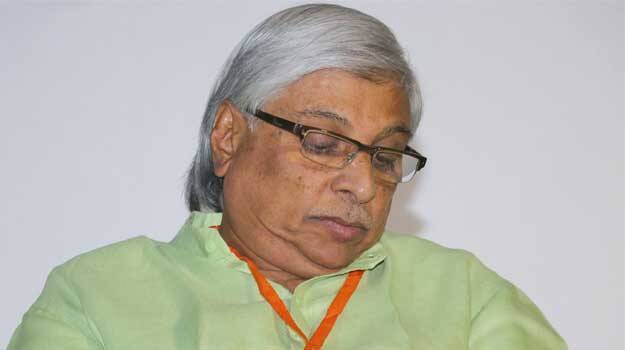 Chalachitra Academy chairman Kamal has evoked a controversy by writing to minister AK Balan to make permanent four Left-inclined temporary staff of the academy. In his letter, Kamal mentioned that by making those four employees permanent, the government will be able to maintain the left-inclined nature of the academy.
With the letter evoking a fresh controversy, several opposition leaders have come up criticizing the veteran director. Congress MLA Sabrinathan said that by giving permanent appointments to Left supporters, the government will be doing injustice to the lakhs of youth waiting for jobs through PSC. He also alleged that Kamal was making a move to give permanent appointments to Left supporters by ignoring all human values.
PC Vishnunath MLA also came down heavily on the Chalachitra Academy chairman. 'PSC's job would be easier if Left supporters are appointed in all government offices based on the model of Kamal.' he wrote on his Facebook page. He also urged that the people of Kerala should react against this move to cheat millions of unemployed youths in the state.