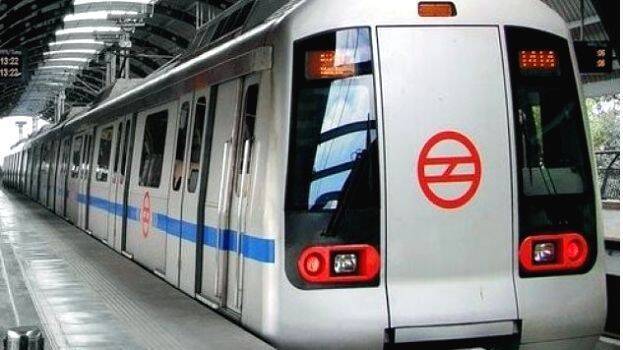 THIRUVANANTHAPURAM: Chief Minister Pinarayi Vijayan informed the assembly that the construction of the light metro project in the capital will start soon from Sreekaryam. In 2016, the state government had given administrative sanction for the construction of flyovers at Sreekaryam, Pattom and Ullur at a cost of Rs`272.84 crore as part of the initial activities of the project. He said that this money would be allotted by KIIFB.
Following the approval of the design prepared by the DMRC for these bridges, the land acquisition process has commenced. The social impact study was also completed. The land acquisition for Sreekaryam flyover is in the final stages. The KRTL Board of Directors has approved the feasibility study report submitted by UMTC for linking the Technopark area with the project.
The revised project report submitted as per the new metro policy of the central government was approved by the KRTL Board meeting last October and submitted to the government.