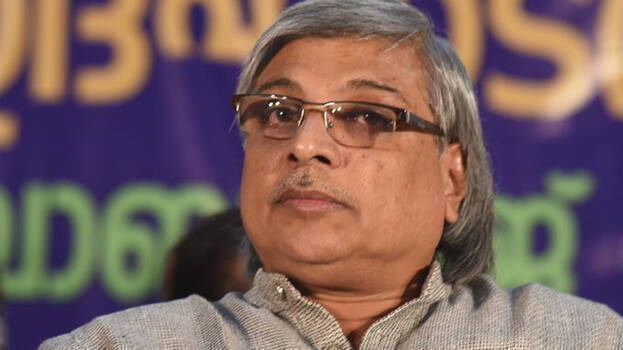 THIRUVANANTHAPURAM: Film Development Corporation chairman Kamal has said there were certain lapses on the letter written to cultural minister. He added it was a mistake to write that the academy has a left character. The well-known director has said the letter was an informal one that is why the secretary had not seen it.
Kamal in the letter has recommended the cultural minister to make four temporary staff in the corporation as permanent employees. The recommendation, that by converting four left-leaning temporary staff to permanent the corporation can maintain its left character, has shot off a controversy.
BJP and Congress have lashed out at the letter of Kamal. Congress MLA Sabarinathan has said that re-appointing four contractual staff in permanent position amounts to cheating lakhs of aspirants who were waiting for jobs via PSC. BJP has also demanded that Kamal should be removed from the post of KFDC chairman.