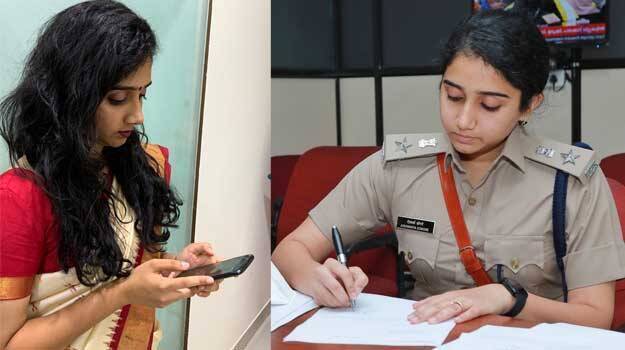 KOCHI: The action of DCP Aishwarya Dongre, who shifted woman police to traffic as a disciplinary measure for not recognizing her in casual attire, has sparked a controversy. The DCP justified her action by pointing out that the woman police officer on duty was not careful and did not pay attention to the arrival of a superior officer in the official vehicle. She told the media that guard duty is a job that requires caution and that the women police did not pay attention.
The woman police on guard duty stopped a woman when she tried to enter the women's station at Ernakulam North yesterday. She was unknowingly stopped as she was not in uniform and the face of the newly-appointed DCP was unfamiliar. It was only later that the policewoman came to know that it was the DCP.
The DCP, outraged by the incident, asked the woman police officer for an explanation and sent her into traffic for two days as punishment as she was not satisfied with it. The incident has caused a great deal of controversy among the police force. Their question is how an officer who has only recently taken charge can be recognized without a uniform. Many ask if it would be a lapse in duty to admit visitors without proper inspections during the pandemic.