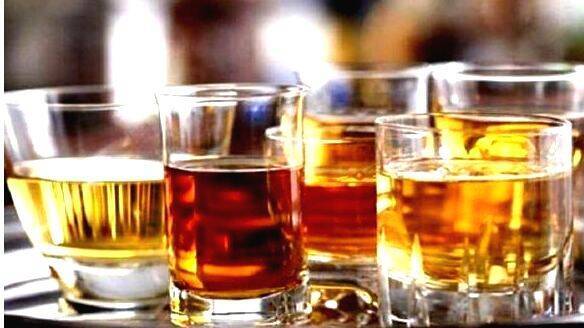 THIRUVANANTHAPURAM: By allowing a 7 percent increase in base prices this year for suppliers who currently have contracts with Bevco, liquor prices in Kerala will go up. The revised liquor price will come into effect on February 1.
Bevco have sent a letter to the supply companies asking them to give their consent within two days.
Distribution companies have demanded that the price of alcohol be hiked in view of the increase in the price of extra neutral alcohol or spirit, the raw material for the production of alcohol. Last year, the companies submitted new tenders but the decision was postponed in view of Covid.
Bevco has announced a maximum increase of 7% in supply contracts for companies currently under contract with Bevco this year. New brands that have been tendered this year will be offered a 5 percent reduction in the amount offered.
There will be no increase in the price of beer and wine. It should be supplied to Bevco at the same rate as last year. Retail sales of alcohol will be set at multiples of ten. Existing brands have been given a new tender with the names Strong, Premium and Deluxe, but they will not be allowed to increase the price.
Bevco have informed the suppliers of the decision in writing. Interested suppliers must notify Bevco of the decision before noon on Friday.