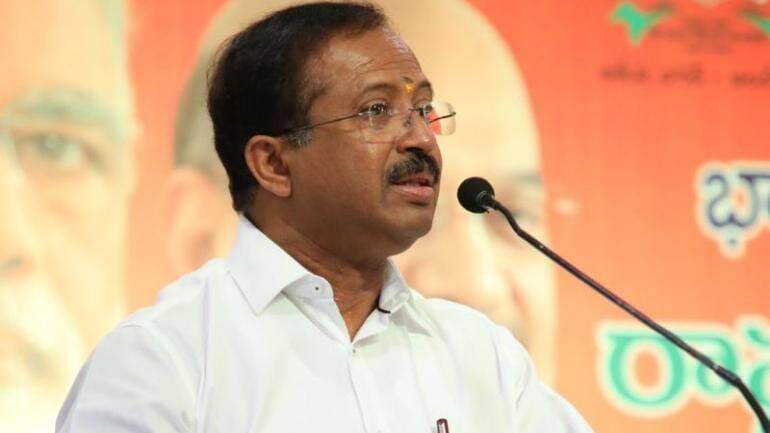 THIRUVANANTHAPURAM: Union Minister V Muraleedharan has lashed out at the Kerala government's defence against COVID-19. While the other states are reporting a steady decline in the number of COVID cases, the Chief Minister and the Health Minister must clarify on what basis is Kerala placed at number one in defence against the pandemic, Muraleedharan said.

"The main flaw in COVID defence was the lack of testing. However, the government has been insulting all those who demanded to increase the number of COVID tests. Both CM and health minister are responsible for the huge spike in COVID cases," Muraleedharan said.
"The situation is critical in 5 districts. Ernakulam has been reporting 800 to 1000 cases per day. However, the CM and the CPM organised election campaign with the help of PR agencies. Now everyone has realised the truth," he added.