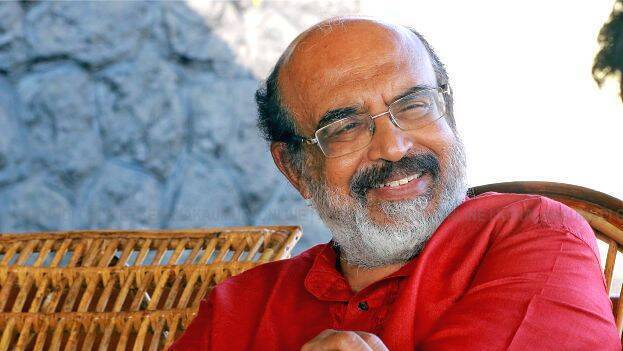 KOCHI: With the Assembly elections fast approaching, the state budget which will be presented on Friday by Finance Minister Thomas Isaac is likely to include welfare, development and social security schemes and popular declarations envisaged by the Left government. The Minister is also expected to announce projects that will make leap and bounds in the infrastructure sector with the financial assistance of KIIFB, the economic backbone of development. Today's announcement will be a continuation of the massive projects that have been implemented with willpower in the midst of crises in the last five years. There will be announcements for the upliftment of all sections, including the youth, along with rescuing Kerala from the economic hardship created by COVID.
Senior citizens
Welfare pension will be increased. Now it is Rs 1,500. It is likely to be increased to Rs 1,750. When the present government came to power, the pension was just Rs.600.

Youth and employment
Plan to address unemployment. The finance minister is likely to announce a package to attract young people and expatriates who have lost their jobs and returned to the entrepreneurial sector. Small and medium enterprises will be modernized to increase employment opportunities.
Family
Home for all. Life Mission will be strengthened. The free food kit may continue. Health and safety measures in the context of COVID-19.
Women
In the last budget, 18% of the total expenditure was for women empowerment. Similar announcement is expected. Kudumbasree may be the focus of the announcement.

Education
Hi-tech education. School and college facilities will be improved. Students may be offered free internet and laptops.
KIIFB
In the first quarter of the current year, 679 projects worth `54,391 crores are being implemented through KIFB in 23 departments. Financial support for State Highways, Sabari Rail, Light Metro, Sabarimala Airport and Water Metro projects.
Tourism
Special package for the collapsed tourism sector. Emphasis on tourism marketing. New tourism projects.
Agriculture
Schemes to ensure farmer support in the context of the Centre's agricultural law controversy.