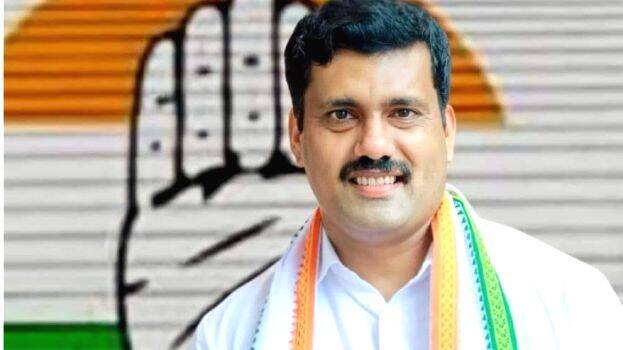 THIRUVANANTHAPURAM: Youth Congress leader Regil Makkuty has replied to the legal notice sent by RSS, for saying in a channel show that Gandhi was killed by RSS. In the notice, it is said that if he has not publicly apologised for the statement, then due course of legal action will be taken against him. Whereas Regil Makkuty through his Facebook post has replied that he won't apologise for the statement and he once again reiterated that Gandhi was killed by RSS.
"They say that they will initiate legal proceedings against me if I don't apologise publicly for the statement in a press conference. I will not apologise and I don't give the legal notice the value of a useless paper. I am not the disciple of Savarkar—the bootlicker of the British raj, I am the follower of Gandhiji," he said in his Facebook post.
"I am saying it again: Gandhi was killed by RSS, therefore they cannot frighten me with the cheap tricks of legal notice. I will fight against RSS as long as I have the capacity to speak. That is my politics and that is my stand," he said.