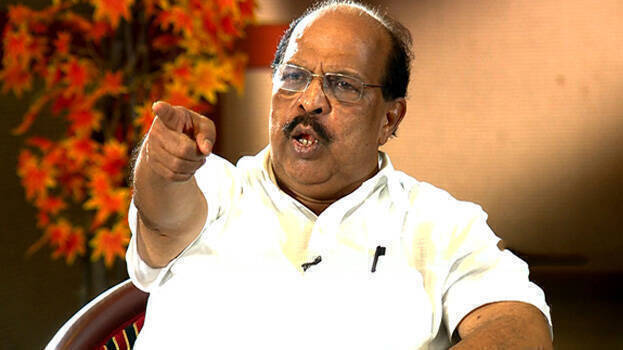 ALAPPUZHA: Minister G Sudhakaran has said that the state government will only wait for another month for the Prime Minister. He also said that even though the prime minister has expressed interest for the inauguration of the project, till now he has not shared any information in this regard.
"The minister added that he will wait for another month if nothing is heard from PMO then the state government will inaugurate the project. Last month the ministry of surface transport's letter which said that PM is interested to inaugurate the project was received to the state government. The state government also expressed its willingness to the ministry. But no information was received from the PMO after that," he said.
The minister said that on Saturday another letter was sent to union minister Nitin Gadkari asking to inform the inauguration date to the state government immediately. The inauguration should be conducted before the code of conduct comes into effect in February. The minister further added that certain persons with vested interests are blocking the project as they do not want it to be commissioned during the tenure of this government.