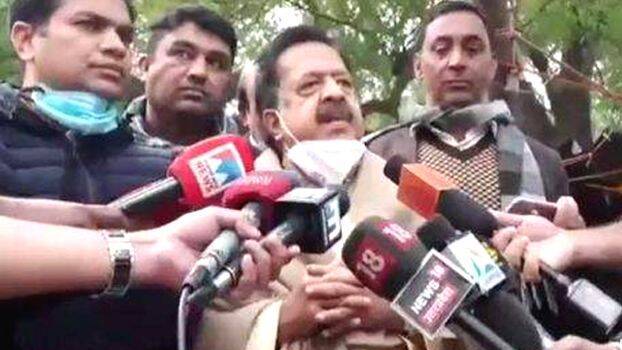 NEW DELHI: Opposition leader Ramesh Chennithala on Sunday dismissed rumours that the Congress will share the Chief Minister's post if it comes to power. While criticizing the media for fabricating fake news, Chennithala said that the party has not discussed issues including the sharing of the Chief Minister's term.
"The news regarding sharing the CM's post is fabricated by the media. Many people are circulating such unnecessary rumours. We haven't discussed the matter and are currently discussing preparations for the election. Both the Congress and the UDF in Kerala are united. Our mission is to bring the UDF into power by working together," Chennithala said.
Ramesh Chennithala is in Delhi to hold talks with the High Command ahead of the assembly election.