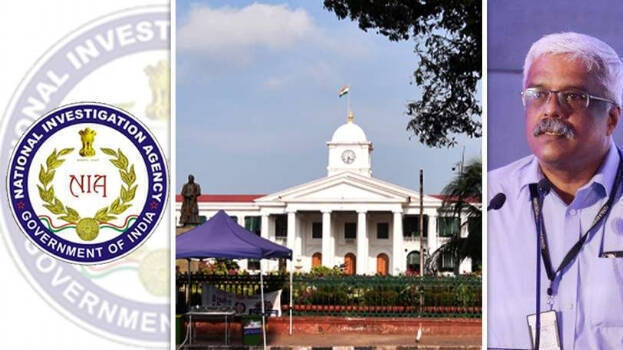 THIRUVANANTHAPURAM: On the demand of NIA, the PWD department has started copying the CCTV visuals of the secretariat, in connection with the gold smuggling case. IT department in its report has said that a hard disk with the capacity of 400 TB is needed to copy all the images. On the basis of the report, the government earmarked Rs 68 lakh to buy the hard disk.
Even though initially the government has decided to issue a tender for the purchase of the hard disk, later it was decided to let the PWD department to buy a hard disk on its own. Thus, the department bought its own hard disk and started copying the visuals. NIA has sought visuals from the secretariat for the past one year since 2019 July.
The NIA team which reached secretariat on December has recorded the visuals of the first 15 days. The probe agency decided to scrutinise the CCTV visuals to know how many times the chief accused in gold smuggling case—P S Sarith, Swapna Suresh and Sandeep Nair visited the Secretariat, the chief minister's office and met in person Sivasankar, CM's IT secretary.