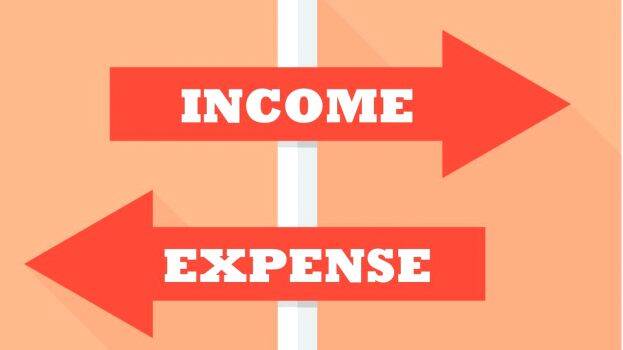 THIRUVANANTHAPURAM: According to CAG report, the revenue receipts of the state have increased by Rs 9843 crore during 2018-19 as compared to the previous year.
This is due to an increase of Rs 4,184 crore in the State's own tax revenue, an increase of` 2,862 crore in the income from the Central Government and an increase of Rs 2205 crore in the share of central taxes. Revenue expenditure also increased by 10368.04 crore. At the same time, capital expenditure declined by 15.07 percent (1318 crore) over the previous year.
Most of the projects announced in the 2018-19 budget speech could not be implemented that year. 188 projects were announced with a budget allocation of Rs 188 crore. Only Rs 18.47 crore was spent on 5 projects.
The growth rate of the state's own tax revenue is the lowest in the last five years. In 2014-15, tax was 61 percent of revenue. In 2018-19, it was reduced to 55 percent. In 2012, medical cess was introduced. Out of Rs 307.02 crore collected as medical cess from 2012-13 to 17-18, only Rs 30 crore was disbursed to KM The. The rehabilitation cess of Rs 1028 crore levied from liquor buyers is still not spent. An amount of Rs 3448 crore disbursed for social security scheme was diverted.