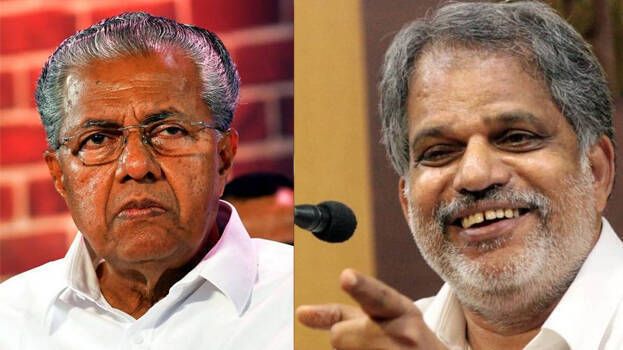 KOZHIKODE: Giving an unexpected jolt to LDF, certain left parties can join the UDF camp, said Muslim League state general secretary K P A Majeed. He also added that there is a general consensus in the front to include only those parties from whom electoral benefits could be reaped.
UDF is expecting certain parties in the LDF camp and groups which are dissatisfied with the left front. Currently, UDF leaders have started discussions with those whose presence in UDF camp can benefit the front. Apart from NCP, P C George and P C Thomas have expressed interest to join the UDF camp. Majeed said as past experience has shown that electoral understanding could backfire, the front has initiated talks with various parties who have expressed willingness to join the front.
Meanwhile, INTUC state president R Chandrasekharan has said that deserving position should be given to Ramesh Chennithala. "He has fiercely opposed the LDF government. After K Karunakaran, Chennithala is the only congress leader who held the post of opposition leader and responded to LDF ruthlessly," he said.