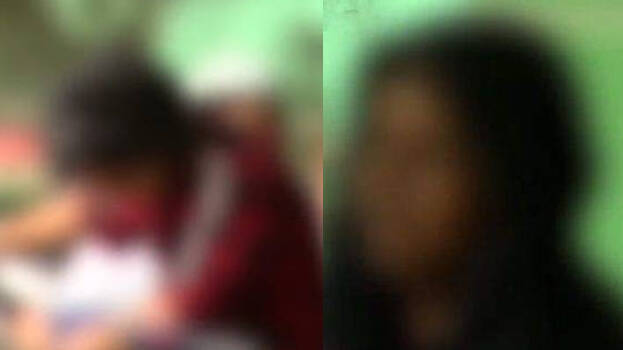 THIRUVANANTHAPURAM: The state government turned against the woman involved in the Kadakkavoor POCSO case. The government informed the court that there is truth in the child's statement. The matter is just not a family issue. Crucial evidences have been obtained from her mobile phone. The prosecution asked the court to examine the case diary.
The woman had given her son some drugs. The prosecution convinced the court that these medicines have been obtained. Meantime, the woman argued that police probe is not in the right direction. She told the court that her 13-year-old son was making such a statement at the instigation of her former husband.
After completing the arguments in the case, the court will pronounce the verdict on the mother's bail plea tomorrow. The verdict would be pronounced after a detailed examination of the case diary.