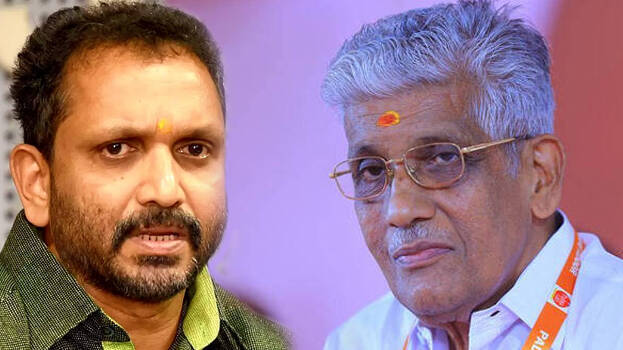 THIRUVANANTHAPURAM: The BJP is trying to get closer to the NSS ahead of the assembly polls. Prime Minister Narendra Modi and Union Minister Amit Shah had wished the NSS on the birth anniversary of Mannam Jayanthi. The NSS expressed gratitude to it and the BJP is aiming to use this tactfully. The NSS had written an editorial expressing gratitude to Modi and Amit Shah in their mouthpiece 'Service'. K Surendran had posted this article in Facebook and their mindset was clear after this. The BJP leadership interpreted this as a hint of NSS getting closer to them after the general secretary expressed gratitude. More from the Nair community has now become closer to the BJP after the Sabarimala issue.
The BJP thinks that the decision of the Congress to tap Oommen Chandy as the chairman of the high powered committee instead of Ramesh Chennithala, will facilitate them to move closer to the NSS. The BJP is also planning some other moves to bring the NSS closer to them. If the Prime Minister arrives in Kerala for the inauguration of the Alappuzha bypass, their plan is to make him pay floral tributes at the Mannam Samadhi. It is still not clear whether Modi will reach Kerala or not.
Though BJP's mindset is clear, NSS general secretary Sukumaran Nair has not yet opened his mind. His stand is that there is no change in his equidistant policy. The Kerala politics is waiting to see if there is any other decision as we get closer to the elections.