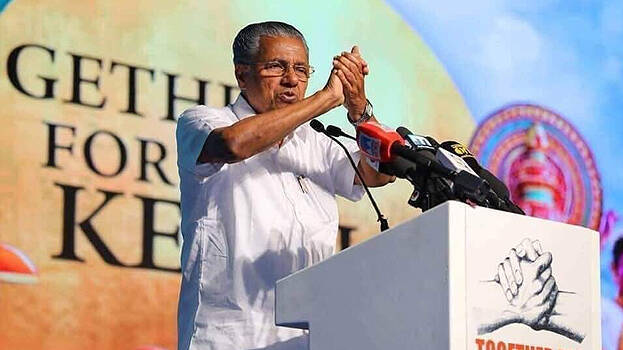 THIRUVANANTHAPURAM: KPCC executive committee member Mambaram Divakaran has said that he won't be contesting against Pinarayi Vijayan in the upcoming election.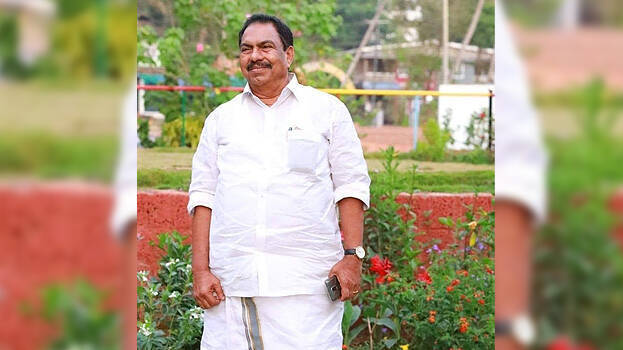 "I have a good personal relationship with Pinarayi Vijayan. However, I do not agree with his politics. Though I blindly hate Communists, I feel exhausted because of the approach of some people within Congress. So I won't be contesting against Pinarayi and I don't have any issues with anyone contesting against him. However, if the High Command asks me to contest against Pinarayi, I would do so because of my responsibilities as a Congress worker," Divakaran said.
"I have worked for Congress for five long decades. However, they did not give me any recognition because of the vested interests of some people. It was Mullappally Ramachandran and KC Venugopal who appointed me as KPCC executive council member," Divakaran added.