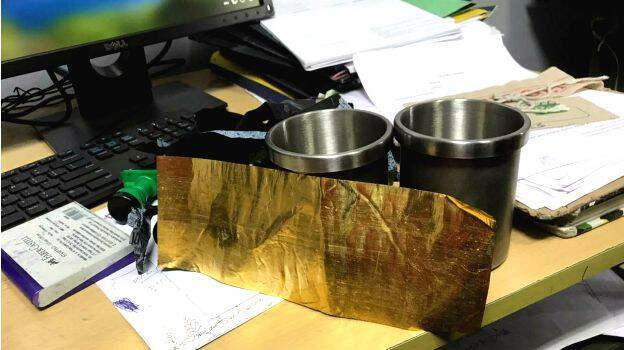 KOCHI: A recent report claimed that gold is being smuggled to the state through courier service from Gulf countries. The Customs have seized more than four kilograms of gold at the Nedumbassery airport, which was sent by courier six times in the last two months. No one has been taken into custody. Meanwhile, licenses of courier agencies have been suspended.

Expatriates can send up to 70 kg of goods as a gift via courier service. Gold is being smuggled by hiding it in these goods. The smuggled gold was discovered by a Customs officer who observed the gift baggage. Gold was found inside glass covers and inside some electronic products.
It must be noted that goods can be sent from abroad only after handing over a copy of the visa, passport and ID of the sender to the courier agency. The smuggling team manages to obtain these documents from travel agencies and mobile SIM card outlets. The courier company also facilitates this. The information of those who receive it in Kerala will be fake.