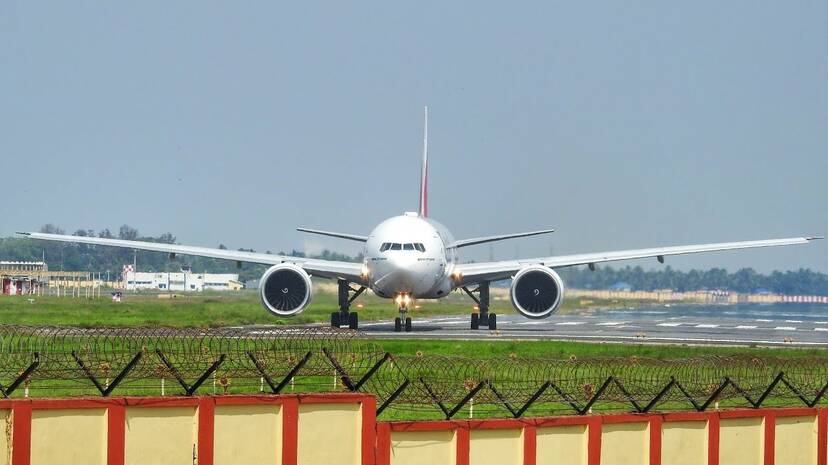 THIRUVANANTHAPURAM: The Adani group is planning to make the Thiruvananthapuram airport a world-class airport by subcontracting it to a German company. It is considering FMG, a company which operates the second terminal in Munich airport that has services to 240 cities, for this. It is learnt that the German government has 26 per cent share in FMG. Operation and maintenance may be entrusted to this company.
With the arrival of this company, it will be easier to start services to Europe. Adani-controlled Mangalore, Lucknow, Ahmedabad, Guwahati and Jaipur airports will be connected to Thiruvananthapuram.
As per the agreement, each passenger has to pay Rs 168 to the Adani Group Airport Authority. Adani also has to invest in development. World-class facilities will increase the number of services and the number of passengers. With the arrival of more international airlines, ticket prices will go down.
Service centres and duty-free shops will be opened. By giving a contract for a duty-free shop, 50% can be obtained. The bar can also be opened at the domestic terminal. Ground handling royalties will be available. All of this can be invested in development. The commercial revenue of Nedumbassery is 700 crores.