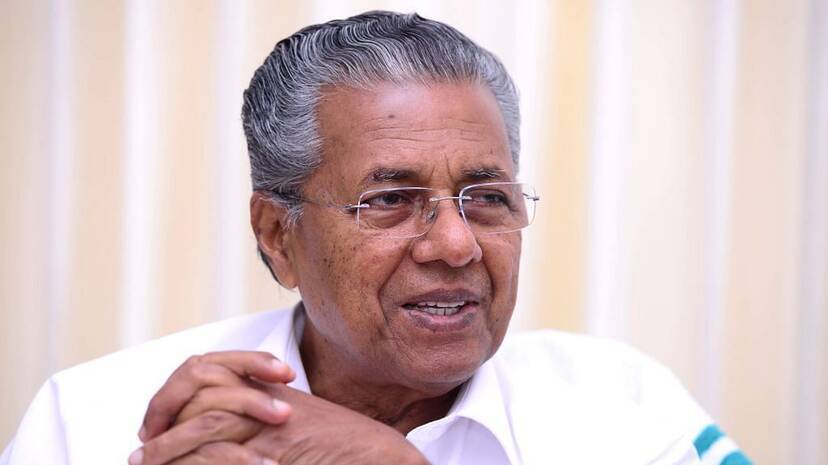 THIRUVANANTHAPURAM: Chief Minister Pinarayi Vijayan on Tuesday said that the government remains firm in its position that the current reservation of any section should not be reduced. He was interacting with various community leaders at the Mascot Hotel.

"The Backward Welfare Committee is conducting a study on the reservation in education. The government will take a decision after receiving the report of the committee. The problem of Adivasis and fishermen will be solved," the CM said. He also said that government is committed to promoting all languages, including Arabic. Programs are being planned under the leadership of local bodies to deal with disasters. One lakh volunteers from the Social Volunteer Force will soon complete the training, he added.
A project will be implemented with KIIFB funds to combat coastal erosion. While stating that this is the stage where the society needs to be more vigilant against attempts to undermine renaissance values, the CM added that district conventions should be organized under the leadership of the Renaissance Values ​​Protection Committee.