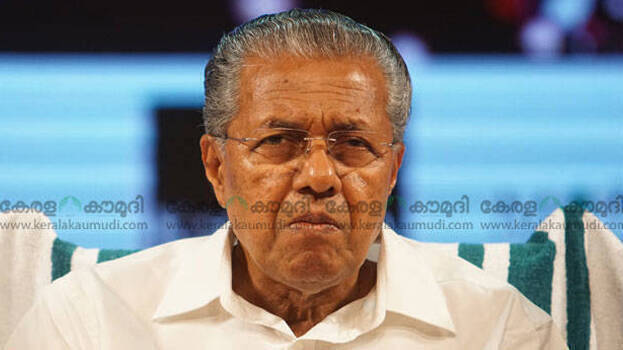 THIRUVANANTHAPURAM: The probe report on Sprinklr deal says that the chief minister didn't knew the details of the pact. "Sivasankar, former principal secretary to chief minister, directly dealt with the deal and serious lapses are visible in the agreement," says the report of Madhav Nambiar committee report.
The IT secretary entered into an agreement with the firm Sprinklr for the analysis of Covid 19 data without the chief minister's knowledge and without the official nod of the chief secretary. This gave a complete monopoly to Sprinklr over people's data. The report also said that the agreement was ratified without getting clearance from the legal and health departments.
Earlier, the opposition has alleged that the government has sold crucial information of Covid 19 patients to the American public relations firm. Whereas in a bid to counter the opposition's allegation the chief minister clarified that the agreement with sprinklr was initiated on the preliminary finding that covid 19 pandemic in the state could reach uncontrollable levels and sprinklr's assistance was sought to create a database on the basis of this inference.