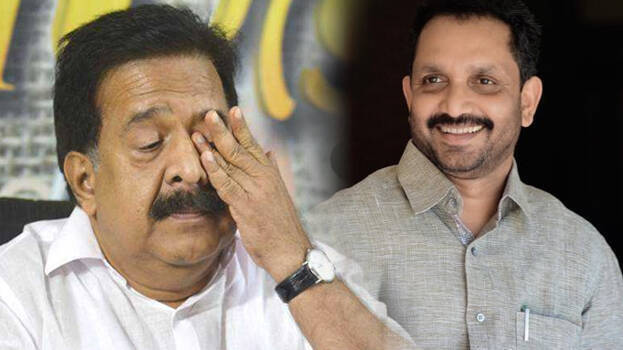 THIRUVANANTHAPURAM: BJP gears up to extend its grand plan of Congress-free India to Kerala. BJP is planning to make moves to realise this dream. In the party's study camps being conducted across the state, the party workers were given explicit directions in this regard.
BJP has asked the party workers to formulate a strategy so that the election in 2026 will be between LDF and NDA. BJP thinks that the continuation of the LDF regime is better than UDF getting another term.. BJP also thinks that if UDF loses then there will be an 'exodus' of leaders from Congress and other UDF parties to the BJP camp.
BJP has also derived the conclusion that Congress, which is not a cadre party, if loses the election one more time then most of its members will not continue in the party. In most of the states in India, this factor has further strengthened BJP. Senior leaders of BJP holds the opinion that most of the Congress leaders won't continue in the party without power.
The saffron party was able to grab power in Karnataka, Tripura and Bengal, by weakening Congress. In all these states except Kerala, BJP's slogan was Congress-free India. Whereas in Kerala, the party's strategy was to counter Congress and CPM alike.
The party has calculated that it has received 31 lakh votes in the recently concluded local body polls. LDF and UDF were able to secure about 60 lakh votes. It is estimated that if Congress is weakened, then BJP could garner at least 50 lakh votes in the assembly elections to be held in 2026. This message was delivered to the workers in the party's study camp held in 140 constituencies across the state.