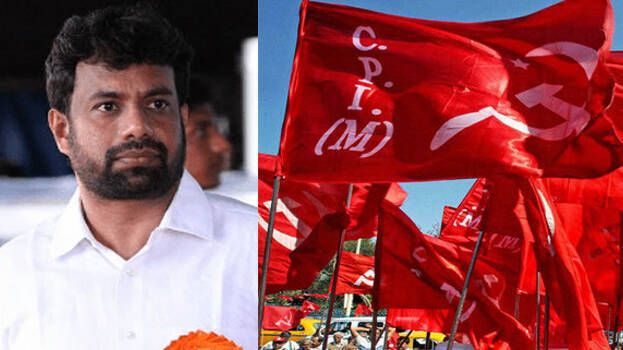 THIRUVANANTHAPURAM: Chief Minister Pinarayi Vijayan's close confidante and his media adviser John Brittas is likely to be in the fray. Party sources said Brittas, a native of Kannur is likely to get a seat in a safe constituency in the district. It is also heard that he may be fielded in any other constituency outside the district.
The CPM had fielded journos Nikesh Kumar and Veena George in the last elections. As a continuity, John Brittas' name is actively heard amid news that there will be unexpected candidates from the CPM in this assembly elections as well.
Brittas, who was bureau chief of party's mouthpiece in Delhi, has been the managing director and editor of party channel for many years. It is learned that the chief minister is also interested in fielding him as he is a strong spokesperson of Pinarayi faction. Though his name was heard in the vacant Rajya Sabha seat years ago, it did not happen later. Pinarayi's stand will be crucial on whether he should contest.
Though some other names from the chief minister's office are also heard, no official confirmation has been obtained on it. Meantime, the name of M V Jayarajan, former political secretary to the chief minister and present CPM Kannur district secretary, is also being actively considered. A final decision will be based on party's decision on whether to field district secretaries.