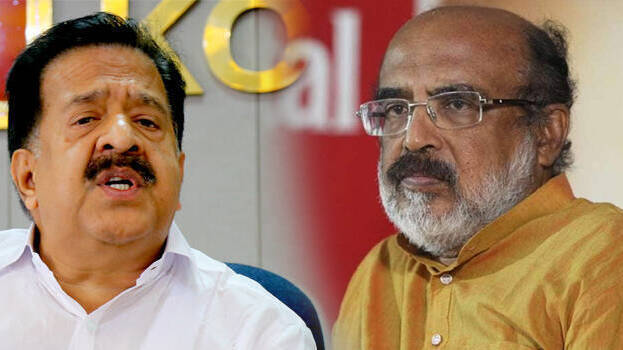 THIRUVANANTHAPURAM: Finance Minister Dr Thomas Isaac said Comptroller and Auditor General (CAG) had shown disrespect to the state legislature. The CAG report on KIIFB audit will be made campaign issue in the elections. The question is whether development is needed. The finance minister said KIIFB does not come within the definition of a state as mentioned in the Constitution and KIIFB, a body corporator can avail foreign loans.
The opposition leader said the finance minister's reply was not satisfactory and walked out of the assembly. Soon, the assembly rejected the adjournment motion. While replying to V D Satheesan's allegations, M Swaraj said should not try to scare them in the name of the constitution.
Article 293 of the Constitution is about the state. This is not applicable to KIIFB. UDF MLAs are spreading the progress of KIIFB project with photos. However, the state government's development achievements cannot be tolerated by the UDF and the Sangh Parivar. Those who came to examine the accounts should do that and go. Swaraj also accused the UDF for siding with the CAG's shameful game.
V T Balram criticized Swaraj for his ground speech. Those opposing KIIFB are called anti-development. According to Constitution, KIIFB comes under the purview of State. The constitutional provision on foreign loans also applies to KIIFB. Balram alleged that the government does not have the accounts of those who bought the masala bonds.