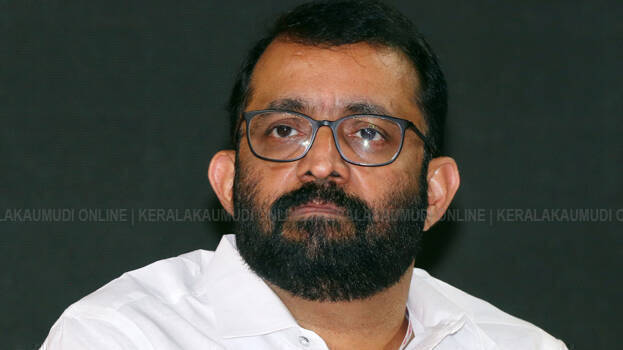 THIRUVANANTHAPURAM: The no-confidence motion moved by the opposition against Speaker Sreeramakrishnan in the wake of allegations against him in the dollar smuggling case, has been rejected. The motion without putting it for vote was rejected after the opposition walked out of the assembly following speaker's speech. The Speaker said that he was proud and happy that the motion was discussed in the assembly. The assembly is celebrating the voice of opposition. He said that he wanted the discussion to happen.
Ramesh Chennithala is still talking like KSU president. The opposition can criticize and lecture, but should show some maturity. All the allegations related to EMS Samriti are false. He told the assembly that he is ready to stop his work if allegations against him are proved.
His next attack was towards M K Muneer. I am not ready to respond to the news written according to the mindset of any journalist. The opposition has the tradition of planning many things using that. They will do many things using the channel they have. He also accused the opposition leader of being the first person in India to bring a no-confidence motion against the Speaker in the name of hearsay.
The opposition targeted the speaker as they don't have anything against the government. Ummer reminded us of Innocent from the film Godfather. The day he moved the notice, he had lost his seat. He can never contest in the assembly again.
The speaker's speech enumerated the achievements of the last four and a half years of the government. The assembly can do many things other than traditional duties. The opposition did not consider it at all. It is my fault for not inquiring about the owner of the shop which I inaugurated. Do not spread rumours using it, he said.
He said time will assess what the opposition says.
Meantime, the opposition walked out of the assembly in protest against Speaker's act of not leaving the post. Following that, the motion moved by the opposition was rejected.