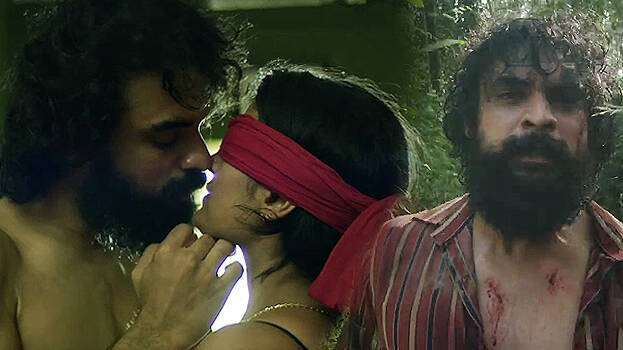 The teaser of Tovino Thomas movie 'Kala' directed by Rohit VS has been released on YouTube. The teaser hints that the movie is a thriller movie with fast music and mysterious cinematography. The teaser was released coinciding with Tovino's birthday.
'Kala' is Rohit's third film after directing 'Iblis' and 'Adventures of Omanakuttan'. The film is written by Yadu Pushpakaran and Rohit VS. Lal also plays an important role in the film. Tovino was injured during the shooting of the 'Kala'.
Cinematography by Akhil George. Editing-Livingston Matthew. Sound-Don Vincent. Associate Directors-Basid Al Ghazali, Sajo. Publicity-Pavishankar. The film is produced by Siju Mathew and Navis Xavier under the banner of Adventure Company. Tovino, Rohit and Akhil George are the co-producers of 'Kala'.