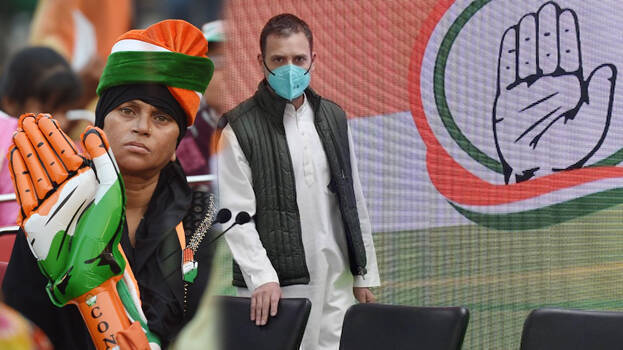 NEW DELHI: The Congress Working Committee decided to elect a new chief in June. AICC general secretary K C Venugopal while briefing the media after the working committee meet said the organizational polls will be held in May.
A decision has been taken to conduct the organisational polls in May. Venugopal said the election process will be completed as per the party constitution and this decision was taken unanimously by the party.
The working committee members also demanded that Rahul Gandhi should return to the chief's post. At the same time, a section of leaders opined that the voice of some within the party is weakening the party. The rebel leaders demanded a change in the style of functioning. Leaders said the chief's election was scheduled to June so as not to affect the proceedings of the present state elections.
The congress made the announcement setting aside all the uncertainty and speculations in connection with the elections.