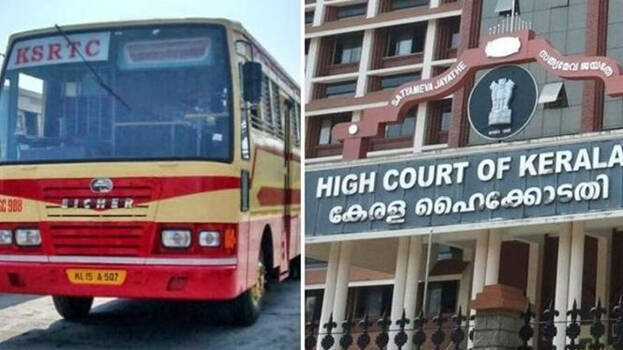 KOCHI: The Kerala High Court sought an explanation from the government in a petition seeking an inquiry on CMD Biju Prabhakar's revelation that Rs 100 crore had been embezzled from KSRTC. The court asked that these matters be filed as public interest petitions. The employees of Vizhinjam depot approached the high court with a plea seeking probe on the revelation.
The findings of the audit are serious. All corruption involving top officials and employees should be probed. Despite filing a complaint with the DGP seeking an inquiry, no action was taken. The plea demanded to direct DGP to register a case.
Biju Prabhakar, chairman and CMD of KSRTC revealed about the fraud and financial irregularities before the media. Biju Prabhakar had pointed in the press meet about the Rs 100 crore irregularity in the financial transactions with KTDFC and irregularities of Rs 45 lakh by an employee in the ticket machine. The KTDFC has been complaining for a long time that Rs 350 crore of the loan given to KSRTC has not been repaid. Following that, a departmental probe by additional secretary S Anil Kumar's found the irregularities worth Rs 100 crore.
With the findings of the irregularities, the executive director of the accounting department, K M Sreekumar was shifted to Central Zone (Ernakulam) as part of the probe.