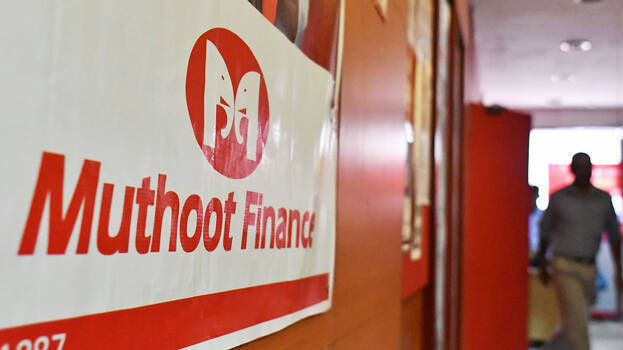 HYDERABAD: Four held in connection with robbing the Muthoot branch in Hosur, Tamil Nadu. The four-member gang was arrested from Hyderabad. The armed gang robbery which shooked the state held on Friday morning at Hosur near Krishnagiri. Two members of the gang are yet to come under police net.
The special investigation team of Tamil Nadu police undertook the investigation in cooperation with various departments. The probe team got the lead on the gang after a thorough probe centred on the testimonies of the staff and by scrutinising the visuals in CCTV camera. The police came to know on Friday itself that the gang has left the state.
The accused will be presented before the media on Saturday evening at 3 pm. The gold robbed by the gang and their articles will be displayed before the media. The gang has stolen Rs 7 crore and Rs 96,000. The theft was hatched by a six-member mask laden gang, which reached the branch immediately when it was opened. They implemented their plot after handcuffing every staff in the branch including the manager. The dramatic incident happened after the security men were put on point-blank range.