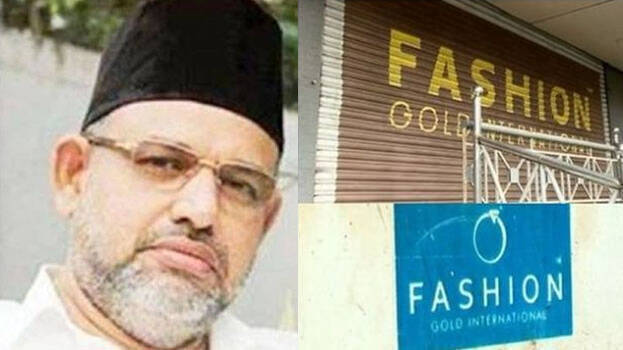 KASARGOD: Enforcement directorate will issue lookout notice for T K Pookoya Thangal and his son A P Esham who didn't turn up yet for interrogation before the agency. The probe agency's move comes in the wake of ED's notice coming back as it was informed that the accused is not in Kerala.
ED hopes that if Pookoya Thangal, the managing director of the firm is interrogated then crucial information on the scam will be revealed. Although the agency has summoned 22 directors in connection with the scam, only two appeared in its Kozhikode office.
The directors who appeared for interrogation—P Ashraf and P Kunjabdullah has testified against Pookoya Thangal and his son Isham, who was the manager of Payyanur branch. Asraf who was the director from 2007 to 2019 has invested Rs 11 lakh and he received Rs 10 lakh as profit dividend. Kunjabdullah has also received more than half of what he had invested as profit dividend.