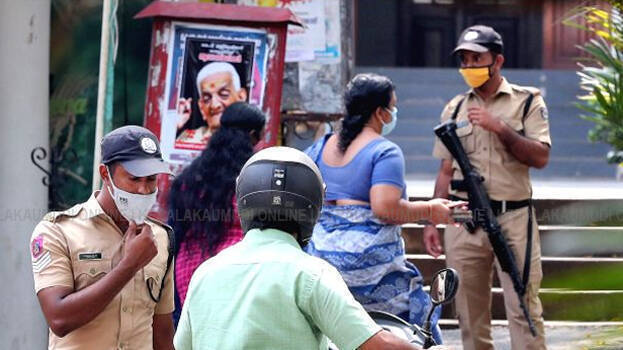 THIRUVANANTHAPURAM: With heightened security, those who come to the secretariat for various purposes are not able to enter into its premises. The situation is so worse that those who reach the administrative headquarters of Kerala government for meeting ministers and officials should have the 'benefit of luck' to see them inside the secretariat. Otherwise, they can stand outside and cry. High security is maintained in all four gates of the secretariat.
The gates where the protests were held has been locked. The vehicles of ministers and officials can go through the cantonment gate. The vehicles will not be allowed through the YMCA gate. High-security measures were put in place in the south gate. Even staff of various departments working in the secretariat will be allowed to go inside after checking their ID cards. Visitors should take the prior permission of the officers whom they wish to see which means those who have not come across any official in the secretariat, will not able to get inside the complex.
The visitors are allowed to pass through the gate only after registering their name and signature. Even after crossing the gates, separate security arrangements have been put in place before going to any sections in the secretariat.