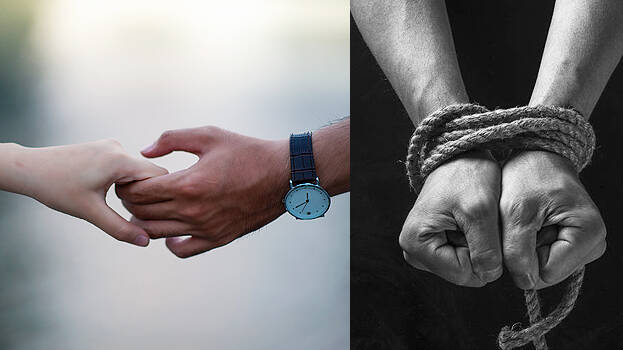 NAGPUR: A 15-year-old boy ended up in police custody after he attempted to kidnap his mother's lover with the help of two other teenagers. The incident occurred in Nagpur. The three attempted to kidnap a man named Pradeep Nandanwar using a bike.
According to sources, the three reached Pradeep's workplace before kidnapping him using the bike. However, Praveen managed to jump off the bike after seeing police patrolling in the area. Following this, the trio fled from the scene.
Pradeep went on to inform the boy's mother about the kidnapping bid. Following this, a police complaint was filed and the three 'kidnappers' were eventually nabbed.
Police said that the boy's mother had an affair with Pradeep. This resulted in frequent quarrels between the boy's parents. Following this, he decided to kidnap Pradeep in order to teach him a lesson.