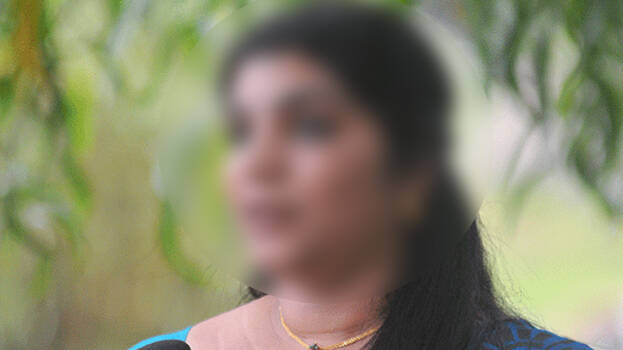 KOCHI: Complainant in the solar rape case demanded that a CBI probe must take place against Kerala Congress (M) leader Jose K Mani as well. Claiming that she was not giving importance to politics in this regard, the complainant said that the CBI should investigate all those against whom she had lodged a complaint.
"It does not matter whether AP Abdullakutty joined the BJP or Jose K. Mani joined the LDF or others remained in the Congress. Party is not the issue for me. My issue is with persons such as Oommen Chandy, KC Venugopal and Hibi Eden." she said while talking to a private news channel.

The complainant said that she has been looking at the accused in the case only as individuals and does not care about their position or politics. "I haven't said anything against his Congress party. There are so many good people in Congress. The case has been under investigation by the state police for the last five years," she said.
The police have limitations in this regard. About 60 percent of the incidents mentioned in the complaint took place in Kerala and 40 percent outside the state. After realizing this, the letter was handed over to Chief Minister Pinarayi Vijayan. I thank the government for considering the application and ordering a CBI inquiry, the complainant added.