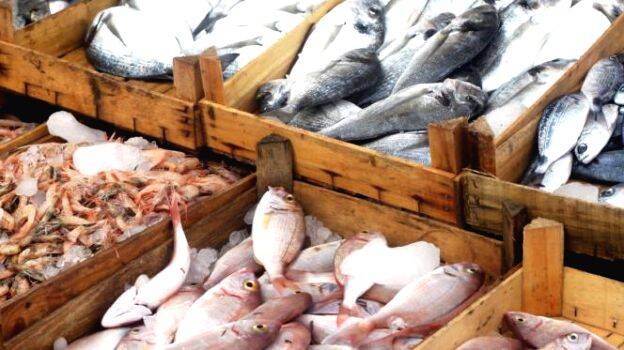 KOCHI: With China tightening inspections on seafood from India, exports are in crisis. Procedures that are usually completed in three days now take up to 15 days which leads to a shortage of containers.
There are indications that border issues and the ban on apps are behind China's action. The new move comes after a company was banned.
China is the second-largest market for Indian seafood. Officials said the crisis has been created by the fact that transactions are taking longer but the orders have not been reduced. On December 13, China banned a company in Andhra Pradesh for a week for detecting the Covid virus in a packet of squid. Shipping companies are reluctant to send goods to China because of the delay in getting the containers back.
Exporters said they could not ship the goods as per the order received from October due to inspections and container shortages. This caused prices to fall and payments to be delayed. Gujarat and Kerala, which are the largest exporters to China, have taken a major hit. Although orders have not been lost, there are fears that large markets could be lost if they are not delivered on time. The central government is in talks with China to avoid delays in inspections, but the situation has not improved.
Political move?
Seafood is exported after rigorous testing and verification of viruses. It will take 25 days to reach China. The Covid virus will not survive that long. There is suspicion that this is China's political move against India.
'The virus has only been detected once. However, there is concern over delays in purchasing good'
-Alex K. Nainan
Regional President
Seafood Exporters Association