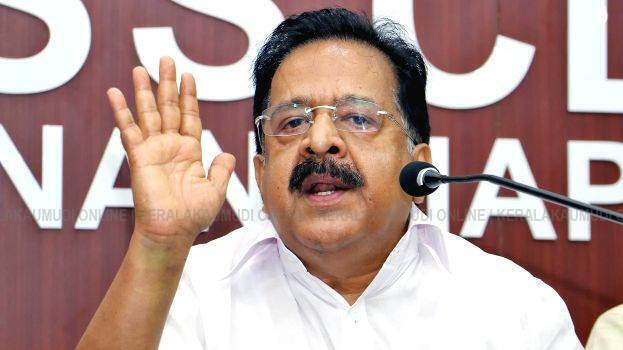 THIRUVANANTHAPURAM: Opposition leader Ramesh Chennithala harshly criticized government's decision to hand over the solar case to the CBI. 'Even after being in power for five years, the government was not able to find any evidence or take any action in the case. Time will prove that the decision of the government was wrong. Dusting off a case that has not happened in five years is political revenge. The Left Front is in no position to face the UDF. The realisation of the LDF to suffer a setback in the polls is behind this decision. The UDF will face this politically,' said Chennithala.
Chennithala alleged that a political conspiracy against the UDF had been going on for some time. The government was initially not willing to hand over the Walayar case, Shookkur case and Periya double murder case to the CBI. The government was ready for a CBI probe when the mother of the children in Walayar staged a protest. The government moved the court against CBI in the Periya case.
The opposition leader mockingly said one person in the LDF would decide and the others would follow it. 'The government went to the Supreme Court lawyer Ajit Prasaya for legal advice in the solar case. They were advised that the case would not stand,' said Chennithala.
He said the government is handing over the case to the CBI with the support of the BJP. 'There must be some reason for the sudden love of Pinarayi towards the CBI. This is a political adjustment with the BJP. The people of Kerala will be convinced of all this,' said Chennithala.