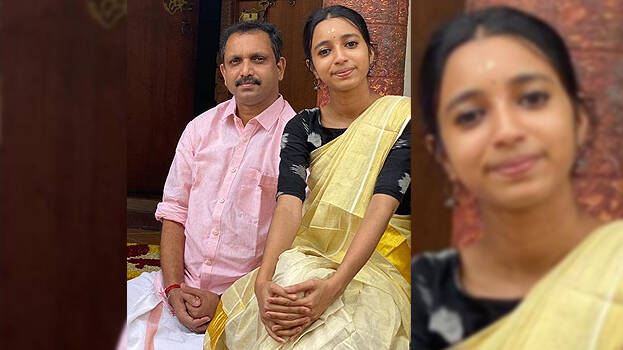 THIRUVANANTHAPURAM: BJP workers marched to the house of an expatriate who had commented obscenely on social media against the daughter of BJP state president K Surendran. The march was to the residence of the Facebook user Ajinas Ajnas. BJP activists told Ajnas' father that he had made a bad remark against the party president's daughter and would take legal action in the matter.
'You know the reaction shouldn't be like this. There are people and the system for that right here, '' the party workers told the expatriate's father. They said they contacted Ajnas on the phone but he denied making such a remark. BJP activists said if he is the one behind it, then he'll face action legally and otherwise.
BJP supporters have also widely commented on the Qatar Home Ministry's Facebook page against Ajnas, who works in Qatar. They are demanding action against him and his expulsion from the country. Ajnas made obscene remarks under a photo posted by K Surendran on Facebook yesterday. BJP spokesperson Sandeep Warrier had come out with harsh criticism against him.